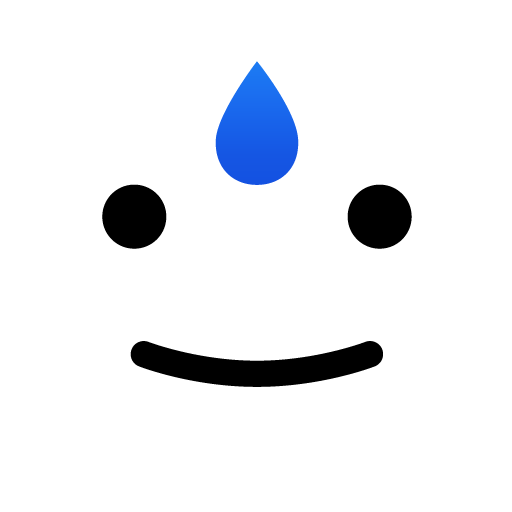 Make silky smooth water with your device!

Imprints water molecules with positivity
and PERFECT SOUND tones
for super smooth taste EVERY TIME.

Inspired by the research of Dr. Masaru Emoto.
NFT on the Polygon Chain with your
Polygon Wallet, MetaMask, Magic, Coinbase Wallet
, etc!


most wallets have Polygon (matic) NFT portfolios now or coming soon

The ultimate NFT taste test:
1. Take a sip.
2. Place the bottle of water near your device and
CHARGE IT with the WATER CHARGER sound and video.
3. Take another sip and notice the difference!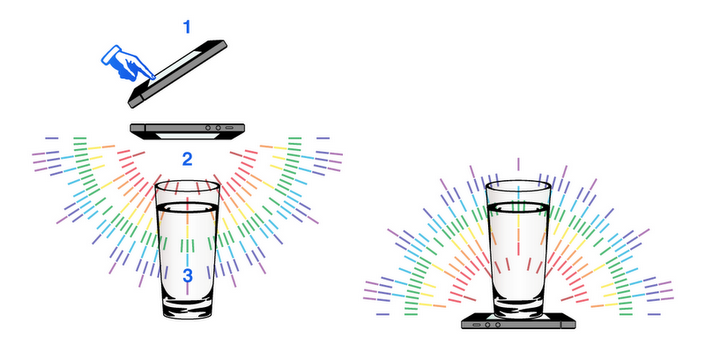 Desiring more information?
Delve further into the water crystal research of Dr. Masaru Emoto,
try "The Rice Experiment" and study the randomized controlled trials on PubMed.





Questions, comments?
Email TheWaterCharger [at] gmail [dot] com


Thank you for being you.
© 2011-2021 WATER CHARGER